SAEG
S.R.L.
Mechanics' tools
and oral implantology
Founded in 1973 as manufacturer of special tools, over the years Saeg has specialized in the production of medical devices for oral implantology.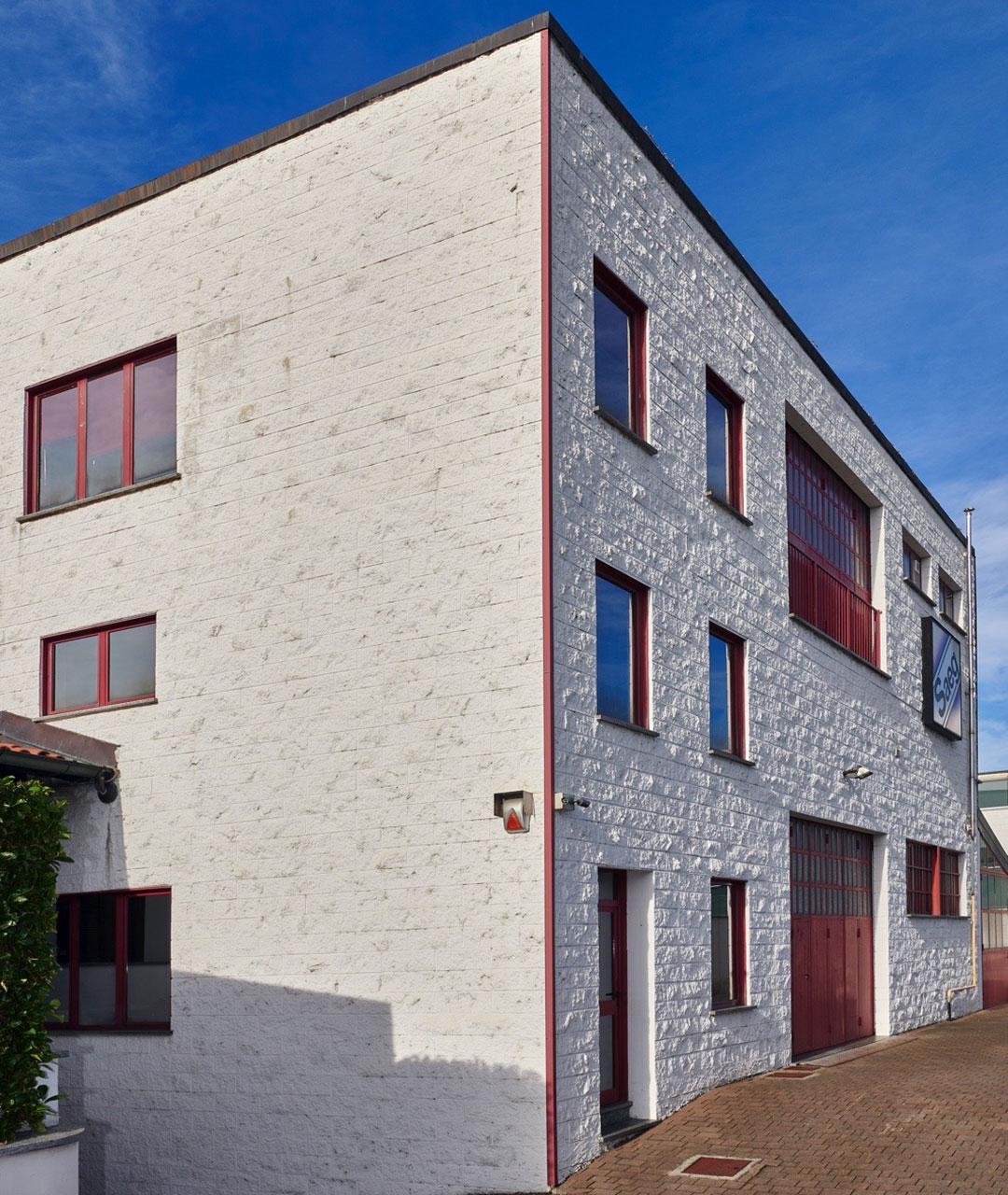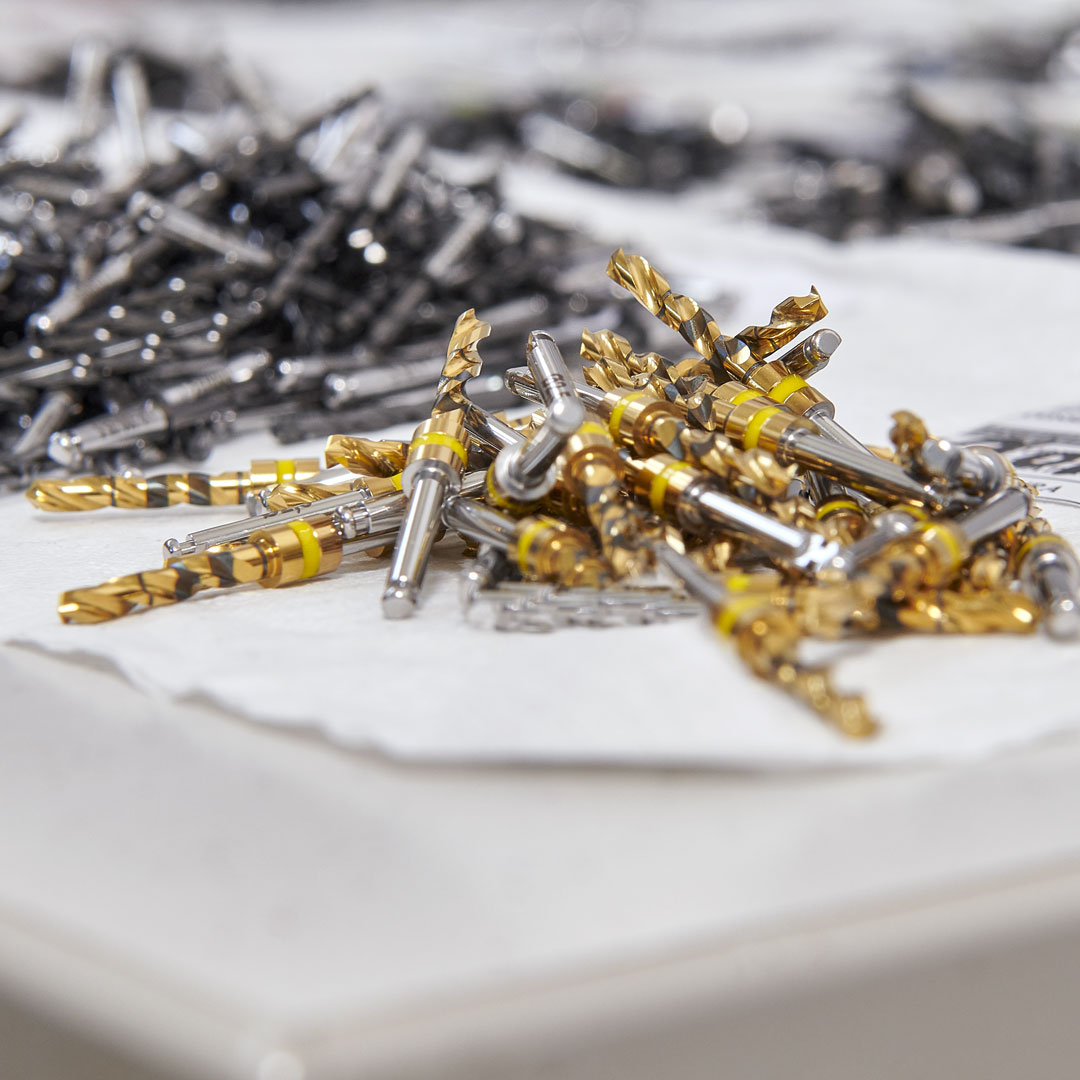 Thanks to the experience in that field, Saeg offers to customers a high quality product.
The entire production is carried out by highly qualified operators using last generation CNC electronic machinery.
All products made of stainless steel are subjected to a treatment called passivation which ensures a very high degree of resistance to oxidation.
Our production systems are certified ISO 13485.
All devices are manufactured following the latest revisions of relevant standards.
High quality of raw material
Products made entirely at Saeg (except for coatings)
Realization of any drill and / or equipment from customer's drawing with possibility of CE marking.
Possibility of TIN and DLC coating
Passivation of all steel devices
Ability to laser engraving any kind of writing or customer's logo (where size permits)
Possibility of color coding
Ability to realize drills with internal irrigation
"Guided Implantology System" patented by Saeg